INDUSTRY SOLUTIONS
No matter what field you're in, we have the perfect solution for you.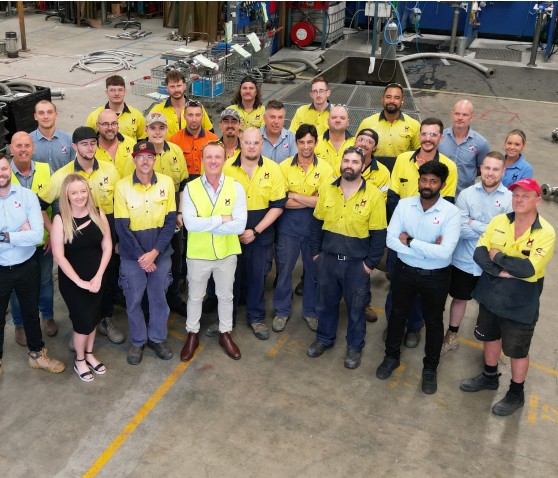 The leader in engineering fluid transfer products
Recognised as the industry leaders in fluid transfer product engineering, we are a third-generation Australian owned and operated business. PHF have the most advanced manufacturing equipment technology in their market, with an electronic scheduling and ERP System and a fully digitalised workplace. This system ensures we keep up-to-date with client needs and the emergence of Industry 4.0 in manufacturing.




Learn More
Industry Leaders in Fluid Transfer Products
Trust us for expert advice and professional service
Contact Us