integrated management system
Quality, Health, Safety and the Environment (IMS)
We have a commitment to quality, health, safety, and the environment. We adhere to the highest standards ensuring legal and regulatory compliance for safe operation in our facilities.
Our aim is to achieve excellence in the management of quality, health and safety, and the protection of the environment, by continuously analysing and improving our practices and processes for manufacturing, testing and cleaning of assemblies in an environmentally responsible manner.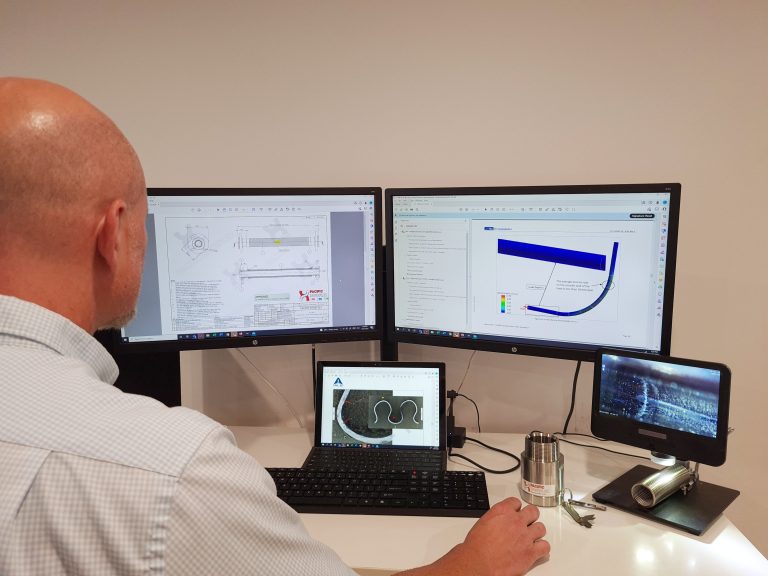 Certification Process
At Pacific Hoseflex, all tasks are documented, and the workable procedures are underpinned with Inspection and Test Plans (ITP), Manufacturer's Data Report (MDR), Safe Work Method Statements (SWMS) and as required Risk Assessments and Project Plans.
These practices are continuously evaluated with necessary amendments and updates controlled by our dedicated Quality Assurance Engineer. We welcome external audits and assessments – these have been completed previously by a number of significant customers. References are available as required and PHF has proven its capacity to undertake significant projects with extremely successful outcomes.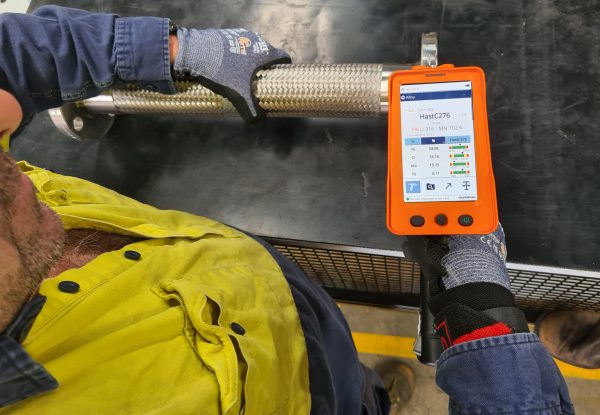 OUR CERTIFICATIONS
Committed and dedicated to providing superior quality which incorporates continuous improvement to procedures and manufacturing practices to achieve our certified quality management system which includes:
ISO 14001
ISO 10380
Corrugated Metal hoses and hose assemblies
ISO 1402
Rubber and Plastic hoses and hose assemblies
AS 3992
Qualified to ASME Section IX Welding and brazing qualifications
AS 4041
Qualified to ASME B31.3 Process piping code – Pressure piping
AS 1869
Hose and hose assemblies for liquefied petroleum gases (LP Gas), natural gas and town gas (AGA approval)
AS 1180.5
Hydrostatic pressure testing methods for hose made from Elastomeric materials
AS 1180.13B
Methods of test for hose made from elastomeric materials – Determination of electrical resistance of hose assembly
WMTS 520
Watermark Approved– WMTS 520
NATA
ISO/IEC 17025 accreditation for PRESSURE TESTING in accordance with
iso 10380
iso 1402
as 1180.5
Trading with Pacific Hoseflex Pty Ltd