Modern manufacturing facilities and expert support
Our modern manufacturing facilities span across Western Australia, Queensland and Victoria and we are successfully producing products which are distributed throughout Australia and globally. 6 Sigma techniques are used to ensure processes are carried out in the most efficient manner so clients receive the highest quality product.
With a wealth of knowledge and expertise, we can assist you with any technical information required, as well as offering a company representation service for onsite support. 
Our primary focus is to deliver superior quality products and excellent service to meet customer needs across a diverse range of industries.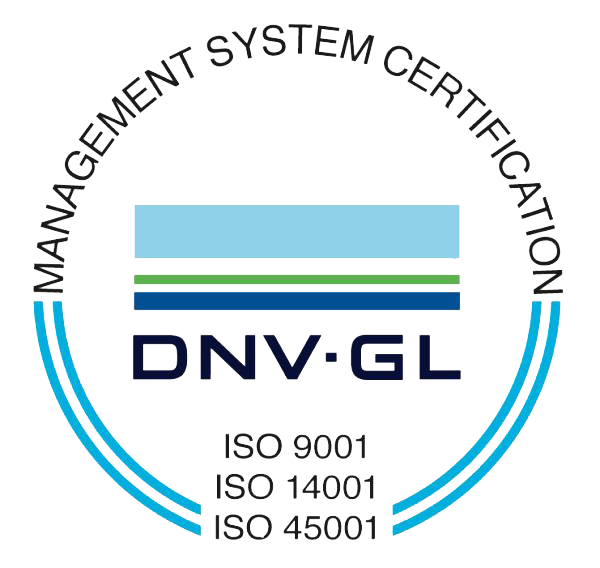 Highly qualified technicians
Supported with extensive research and development, highly qualified technicians and engineers give Pacific Hoseflex a competitive advantage in the industry.
Our team is fully trained in their areas of operation – inclusive of engineering degree, trade qualifications, apprenticeship and trainee programs and ongoing internal training and development e.g. weekly workshops and communication sessions, prescriptive training targeted to a specific project.
At PHF our work is completed to PHF standards (and relevant Australian Standards) utilising comprehensive documentation – procedures, drawings and specifications, to ensure client needs are met. Our welders are individually accredited to AS 4041 Class 1 welding.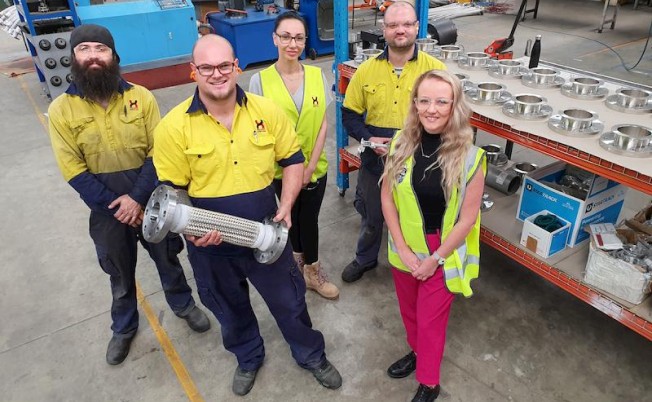 Our mission
At Pacific Hoseflex our mission is to meet market demand by providing high-quality fluid transfer products for high-standard engineering with a focus on value for money, exceeding customer expectations and delivering promptly to meet customer response times. 
Our core values include: 
We are a team

We are accountable

We show respect

We are focused on customer service and excellence

We have drive and passion for results

We are committed to safety

We support balance

We encourage open communication

We are dedicated to the community and the environment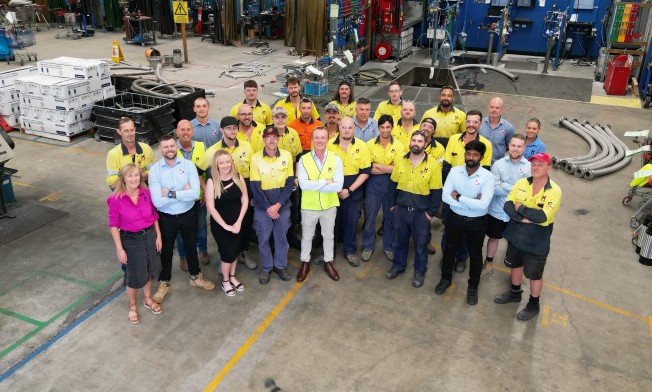 Industry Leader in engineering fluid transfer products
Recognised as an industry leader in engineering fluid transfer products, Pacific Hoseflex Pty Ltd (PHF) is a third generation Australian owned and operated business. PHF has the most advanced manufacturing equipment technology in their market, with an electronic scheduling and ERP System and a fully digitalised workplace. This system ensures the business keeps up-to-date with client needs and the emergence of Industry 4.0. in manufacturing.
Our Products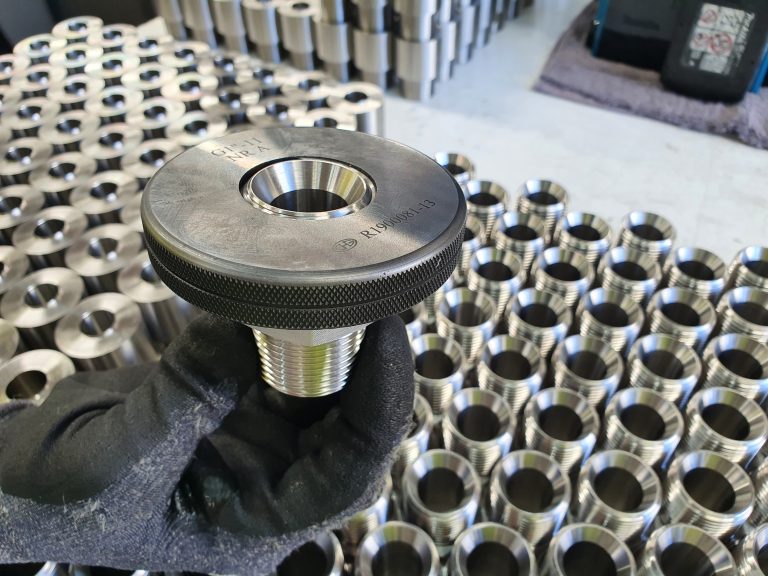 our benefits
Fast Response
Pacific Hoseflex provides a fast and reliable turnaround time and will assist in emergency breakdown situations.
Value for Our Customers
Our main business focus is to deliver superior quality products and excellent service to meet customer needs across a diverse range of industries.
Highest Quality
Pacific Hoseflex holds the quality-assured stamp of approval across manufacturing (ISO 9001), workplace health and safety (ISO 45001), and environmental (ISO 14001) work practices.
Trading with Pacific Hoseflex Pty Ltd