If you're not completely familiar with all aspects of the engineering industry, some of the technical jargon and terms might trip you up. It can get quite confusing and it's easy to get carried away with industry-specific terminology, but today let's keep it simple.
So, What The Heck Is Chemical Dosing?
Chemical dosing is the process of adding flocculants to water to remove unwanted material during waste treatment, water treatment and other chemical processors. A variety of different chemicals can be used as flocculants (or flocking agents) which work to separate solid particles from the liquid to purify and remove odours.
If you are chemical dosing, it's important to ensure your hosing products are chemical resistant.
Hoses need to have the correct lining to stop any corrosion that might occur due to the addition of certain chemicals. Of course, chemicals such as chlorine or lime can be harmful to your hoses, so it's vital you understand what products are suitable.
Our PTFE lined products are the most chemical-resistant products on the market. We're confident that our hoses outperform any other hose available and believe that they have a greater life span than any others. Our Encapsulated PTFE Hose Assemblies stop any chemical contact with non-chemical resistant products such as the rubber or steel.

Encapsulated PTFE provides the trusted protection you need when chemical dosing.
These PTFE products not only stop the risk of chemicals damaging the hose assembly, they can be designed to reduce maintenance shutdowns and the risk of potential fines from the EPA (Environmental Protection Agency) should a spill occur. A win for your pocket and the environment!
When it comes to chemical dosing it's worth investing in quality products that you know will perform, because choosing the wrong product could potentially lead to expensive fines or even worse, a mishap that could damage your reputation. For chemical dosing purposes we'd recommend our PTFE Lined Pipe as well as our Vitaflex® Stainless Hose and Composite Hose our all proving to be strong, reliable and trusted for this purpose.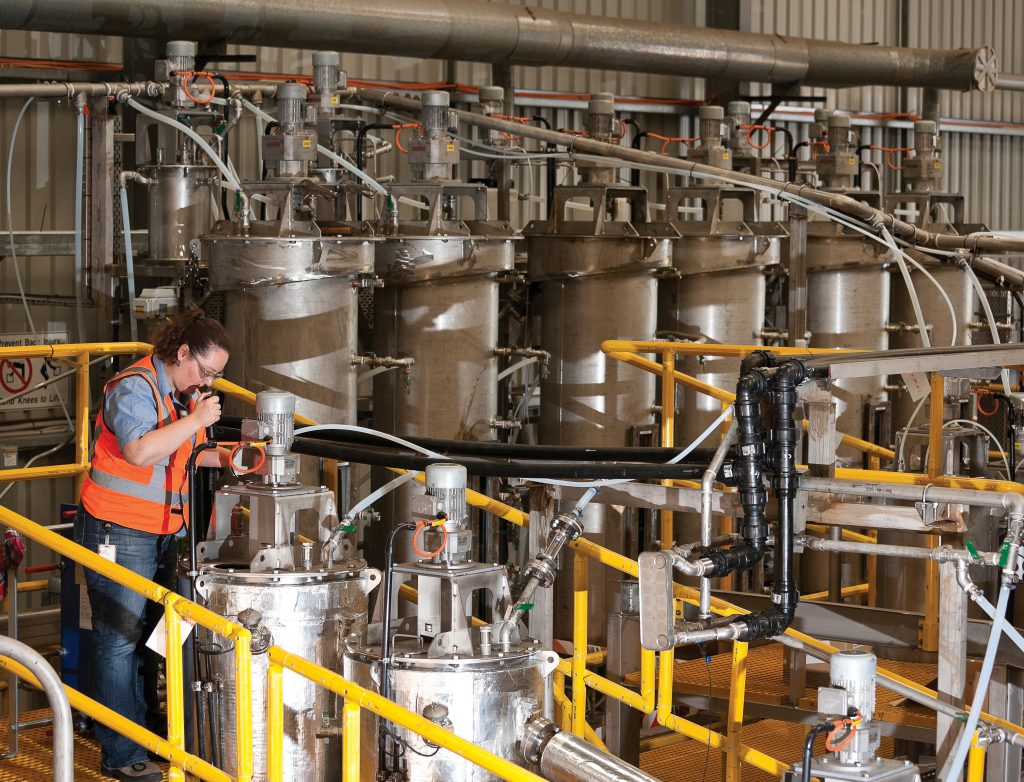 When it comes to chemical dosing it's worth investing in quality products that you know will perform.
At Hoseflex our dedicated specialists will provide you with the right hose for the right job and you can rely on our professional advice when it comes to all your hosing needs. If you'd like to know more about chemical dosing or which hoses fit your purpose, call us on 07 5593 4292 or email salesqld@hoseflex.com.au.