In a previous blog article, we covered the basics of chemical dosing and the importance of using the right hoses and fittings for the right purpose. 
Chemical dosing is employed in manufacturing processes across a range of industries. It's used in food and dairy processing, municipal wastewater, in abattoirs and tanneries, within the meat and livestock industry and when treating industrial water.   
What is Chemical dosing?
Chemical dosing is the process of adding flocculants to water to remove any unwanted material. Depending on the desired outcome, different flocking agents can be used to purify the liquid and remove odours.
In this article we delve deeper and share 5 facts you need to know about chemical dosing. 
About Hydrogen Sulfide
(H ₂S) naturally exists in wastewater networks such as sewage systems, treatment plants and some commercial businesses and domestic properties. The rotten egg smell of Hydrogen Sulfide is one of the most common odours removed when chemical dosing. 
Other than its offensive odour, Hydrogen Sulfide is poisonous and corrosive.
It's created when the organic material in wastewater networks breaks down, otherwise known as anerobic digestion. Chemical dosing is used to purify the liquid, neutralise the odour and stop its growth in wastewater streams.   

High levels of Hydrogen Sulfide
At what level does Hydrogen Sulfide become a real threat? 
Hydrogen Sulfide becomes evident at above 1 milligram per litre. Corrosion and infrastructure damage will occur when it increases to approximately 5 to 10 milligrams per litre.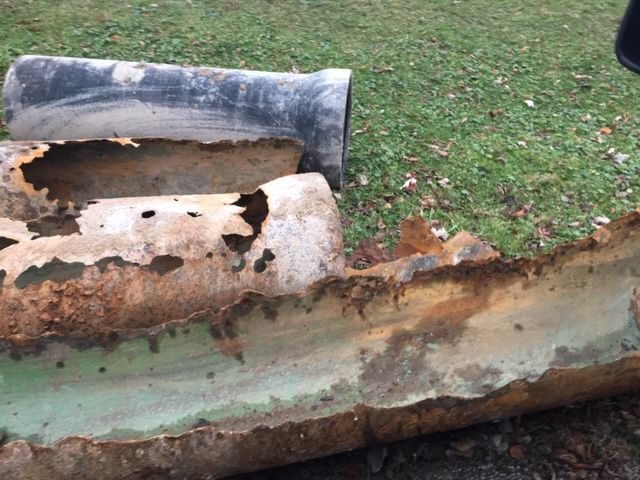 If you are chemical dosing it's vital to use hoses and fittings that are chemical resistant. These chemical resistant hoses will have a unique lining which prevents any corrosion that might occur when you add certain chemicals. 
The professional team at Pacific Hoseflex can recommend a range of strong, reliable and chemical resistant hoses and fittings that are perfectly suited for chemical dosing. These products include the Chemical Suction Industrial Rubber Hose, and Rubber FEP Liner.  If you're not sure what product is suitable for your application, contact our friendly team and we'll steer you in the right direction. 
Chemicals suited to chemical dosing
Depending on the industry, there are a variety of chemicals that can be used for chemical dosing. These chemicals are injected into the streams to separate the particles, which are subsequently removed during the ensuing processes. Understanding the chemicals you require is essential to determine what type of chemical resistant hoses or fittings you need. 
Ferrous Chloride and Magnesium Hydroxide (MHL) are commonly used to reduce and neutralise odours and stop corrosion. Other chemicals and coagulants include: 
Alum (both powder and liquid)

Polyaluminum Chloride (PACL) and Aluminium Chloralhydrate (ACH)

Carbon Dioxide 

Caustic Soda

Fluoride

Lime (quicklime and hydrated)

Polyelectrolytes (powder and liquid)

Potassium Permanganate 

Powder Activated Carbon

Soda Ash

Sulphuric Acid.
Monitor PH levels to prevent system failure
To reduce system failures, you can continuously monitor PH levels in wastewater systems by installing accurate automatic measuring devices. The measuring device will automatically inject chemicals into the system to control the PH levels. 
Need some help choosing the most suitable hose? The experienced Hoseflex team can recommend the right hoses and fittings for your job. If you'd like to know more about the range of hoses and fittings suited to chemical dosing, call us on 07 5593 4292 or email salesqld@hoseflex.com.au