VITALFLEX™ is the world's first stainless steel hose to




be certified to WaterMark Standard WMTS 520:2016
| | | |
| --- | --- | --- |
| | | |
DID YOU KNOW?
The ABCB (Australian Building Codes Board) requires semi-flexible metallic hose assemblies used for plumbing and drainage to be certified to WaterMark Standard: WMTS 520:2016?
Our certification covers:
Sizes 20mm to 400mm  |  Straight Assemblies |  L Shape Assemblies
U Shape Seismic Joints |  V Shape Seismic Joints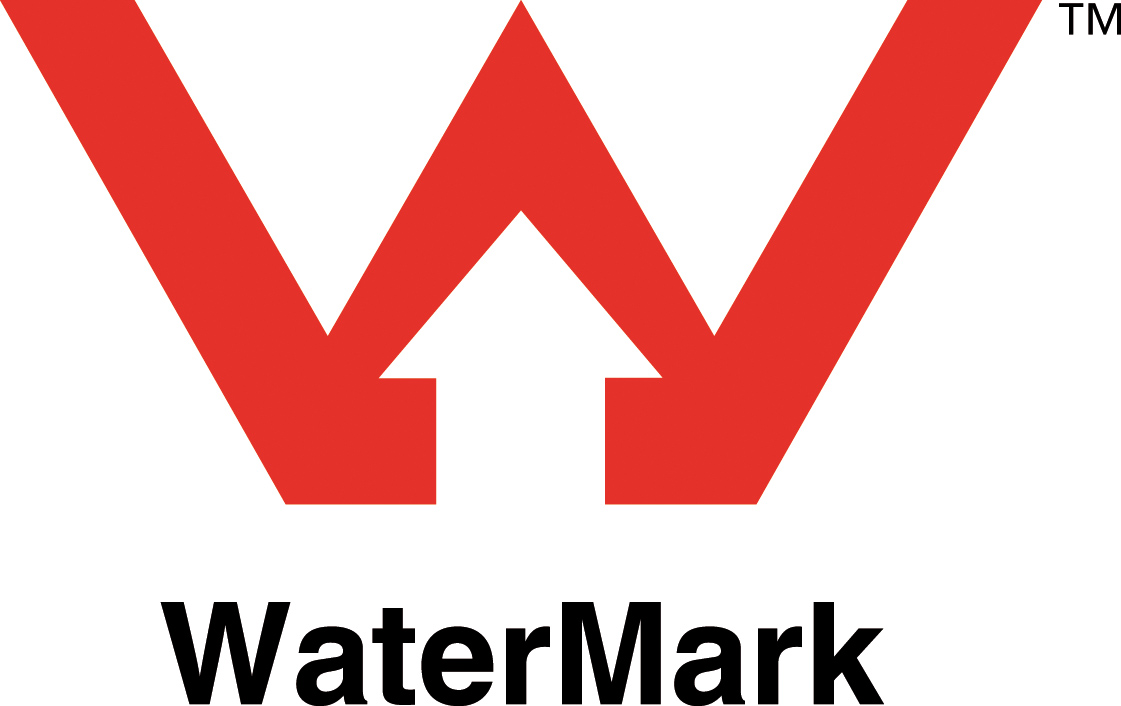 What is WaterMark?
"The WaterMark Certification Scheme is a mandatory certification scheme for plumbing and drainage products to ensure they are fit for purpose and appropriately authorised for use in plumbing and drainage installations"
(sourced from: www.abcb.gov.au)