If you're a food or beverage manufacturer, the cost of production downtime can be massive resulting in devastating losses. Any stoppage in the plant's production process can cost your business thousands, if not hundreds of thousands of dollars per day. Product recalls associated with contamination or quality issues can lead to extremely bad publicity and dramatically effect your sales and revenue. Furthermore, not only are they extremely detrimental to a company's brand, but being associated with such an incident can often lead a snowball effect that your business may never recover from.
Anyone working in the food and beverage industry knows that it's one of the most highly regulated industries in Australia. For this reason, it's imperative to meet all health and safety standards, while simultaneously maintaining a high level of quality and service for your customers. 
Three of the most common problems causing manufacturing downtime in the food and beverage industry are contamination, poor food quality and equipment failure. 
Contamination
Contamination poses a serious threat to all food and beverage manufacturers.
Harmful bacteria caused by contamination can affect your customers' health, your reputation, and it could even result in litigation. 
There are four major types of contamination that can jeopardize the food/beverage manufacturing process:
Biological contamination – When food/beverage is contaminated by the organisms or materials they produce. Common types of biological contamination include Salmonella, E. coli, Norovirus and Listeria.
Chemical contamination – When food/beverage is contaminated by a natural or artificial chemical. This can occur during the manufacturing process or when the food is grown.
Physical contamination – When food/beverage is contaminated with a foreign object including plastics, metal, band-aids etc. The physical contaminant could also contain biological contamination.
Cross-contamination – This is one of the biggest risks to the food and beverage manufacturing industry. Cross-contamination occurs when bacteria or microorganisms transfer to the food/beverage causing harmful food-borne diseases. 
The fix: 
It's vital to use high-quality food grade hoses and fittings to protect your manufacturing process from contamination.
To decrease the risk of contamination, hoses need to withstand varying degrees of pressure and temperature, be flexible, durable and bacteria resistant.
Here at Pacific Hoseflex we stock an impressive range of hygienic food grade products. Our PTFE hoses have a non-stick liner, which helps prevent contamination when the lines are used for multiple products. 
Some food processing plants' pipes are exposed to a variety of food mediums, as well as chemical agents during the cleaning process. Our PTFE products are perfectly suited for Clean in Place Systems (CIP) that need to adhere to strict hygiene practices to prevent the occurrence of harmful bacteria. They can safely transfer both mediums without the need to change or disconnect any production lines. 
The Slickflex hose has a smooth inner and convoluted outer, ensuring there is no place for bacteria to develop. Both the Slickflex and Encapsulated hoses can be manufactured entirely encapsulated, made with the fittings or flanges overlapping with the PTFE liner to create one of the most hygienic hoses on the market.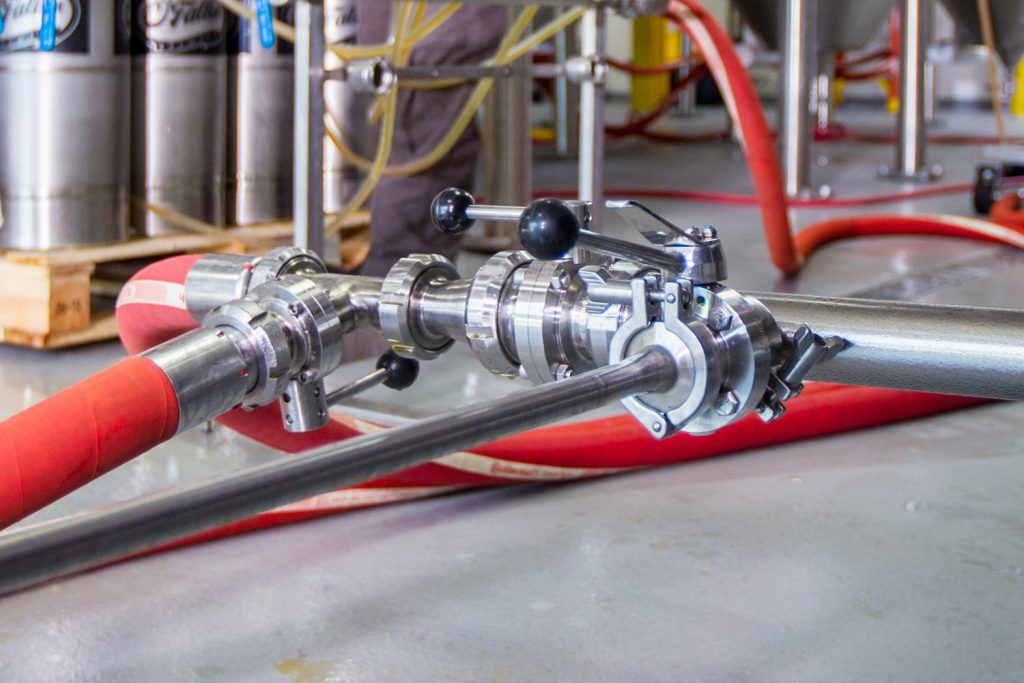 Poor food quality
Using poor quality food-grade hoses and fittings will increase the risk of odours and tastes penetrating your food/beverage, compromising the quality of your product. 
The fix: 
Our PTFE, Feedflex Milk and Feedflex Beverage hoses are manufactured using FDA approved material with strict quality assurance protocols. They are designed to leave no odour or trace of taste in the food traveling through the hoses. The Feedflex has a strong, convoluted outer cover, ensuring it is flexible. Its smooth liner is specifically designed for hygienic applications. 
Equipment failure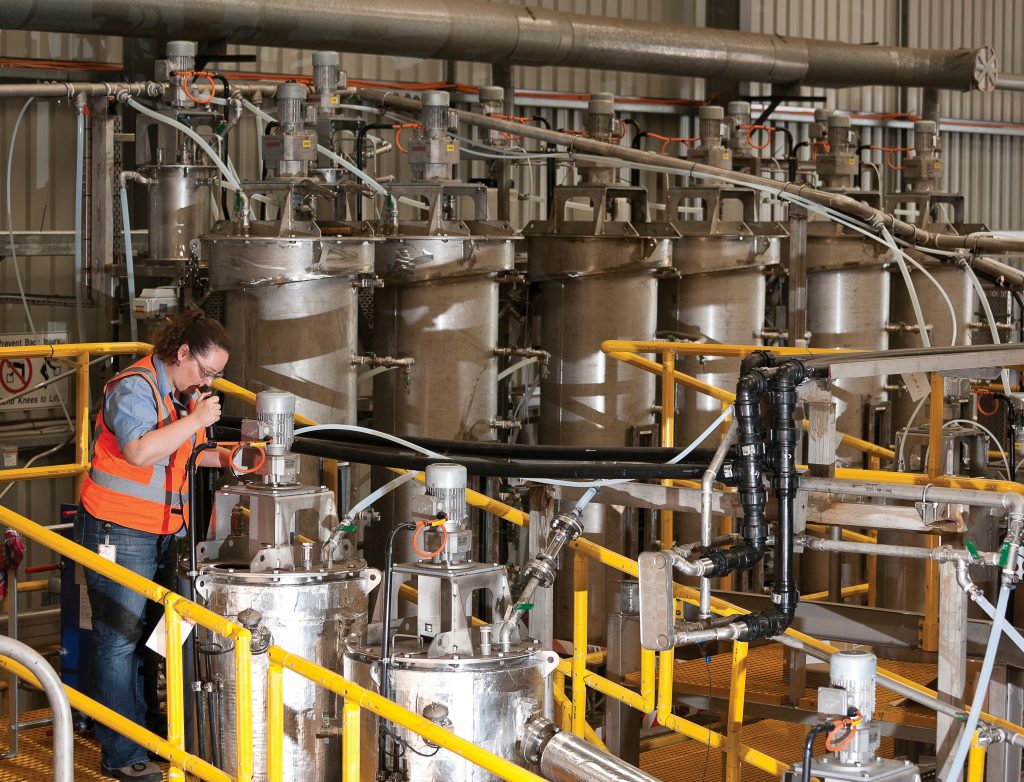 Investing in cheap, poor quality hoses and fittings can result in failure or malfunction. This can be expensive. Cheap pipes and fittings may not withstand high temperatures or vibrations caused by pumps and may have a shorter lifespan. Remember, not all hoses are created equal and in many cases, you get what you pay for. 
The fix: 
PTFE or rubber expansion joints can endure all kinds of movement and they have proven to be the strongest and most durable available. Our PTFE hoses are long-lasting and will outperform any hose on the market. All Pacific Hoseflex products comply with our international accredited management systems and Australian standards. 
To avoid costly downtime it's vital to invest in high quality food grade hoses and fittings. Here at Pacific Hoseflex we stock a large range of hoses to suit a variety of needs. Our expert team can recommend the right hose for your application and give you professional advice you can count on. For more information call us on 07 5593 4292 or email salesqld@hoseflex.com.au