When it comes to food grade piping it's important to invest in products you know you can trust. After all, not all food grade hoses are created equal.
By choosing a cheaper alternative you risk:
• contamination by harmful bacteria including salmonella
• the flavour or odour of your product being compromised by the interior of the hose
• a breakdown or malfunction, costing you and your business valuable time and money.
What is food grade piping?
Food grade piping needs to safely transfer food grade products without the risk of contamination or malfunction. Hosing must withstand different degrees of pressure and temperature, depending on the application. They also need to be:
• flexible
• durable
• bacterial resistant
• abrasive resistant
• kink resistant.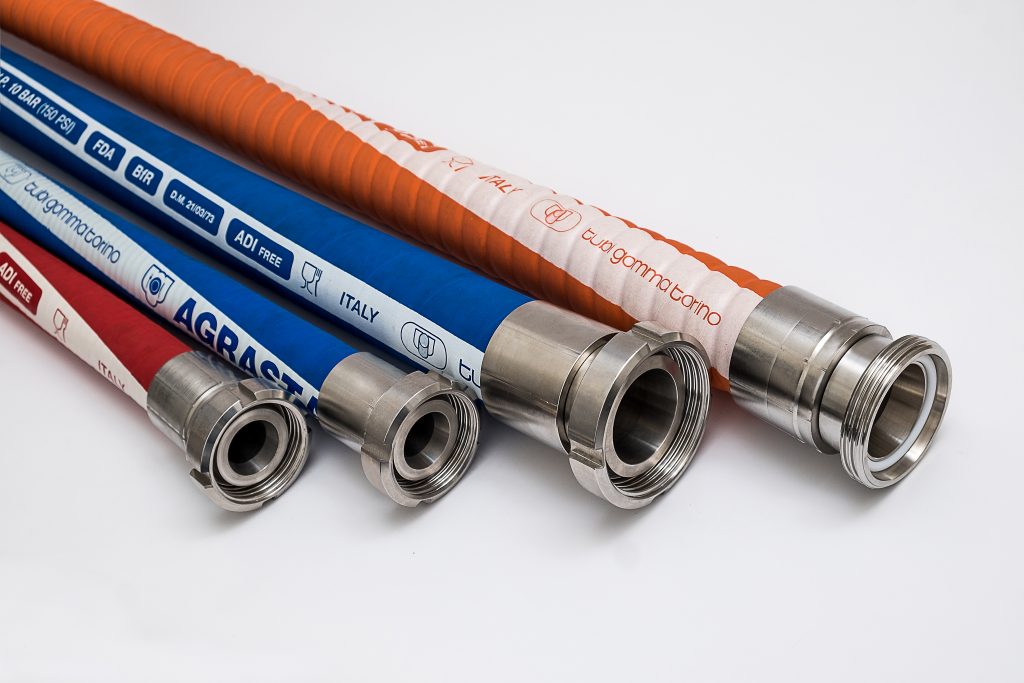 So, what's so good about Pacific Hoseflex food grade piping?
How does our range of hoses compare to others on the market? On request we can manufacture products and systems in accordance to AS 4041 AWS D18.1 and ASME IX Welding Standards.
When it comes to dealing with food, our Hygienic Food Grade products eliminate bacteria traps in piping. And our PTFE products are ideal for Clean in Place Systems (CIP) that require stringent hygiene practices, preventing harmful bacteria such as Salmonella.
The cleaning of the products is also essential to the overall performance and quality. We can pickle, passivate and electropolish the end products before installation.
Don't pay the price of cheaper alternatives
While cheaper alternatives might save you money in the short term, in the long run you'll pay the price.
Hoses made from low-grade rubber or cheaper metallic materials are more likely to breakdown during operation or in CIP, potentially contaminating production and costing you thousands of dollars.
It's better to be safe than sorry!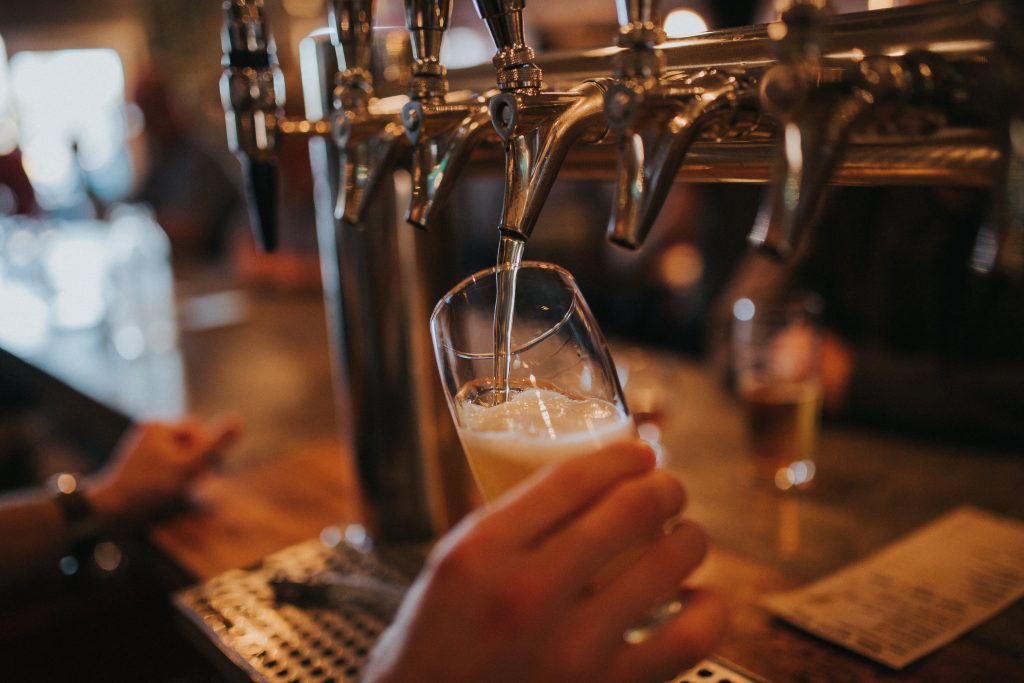 All your food grade piping needs in one place
Here at Pacific Hoseflex we stock a huge range of food grade hosing, to suit a variety of needs including liquid food, beverage, milk, alcohol and oils. We know our customers expect the best from their products, so we only offer the highest quality hoses that will outperform the rest.
We only offer the highest quality hoses that will outperform the rest.
The Slickflex Hoseflex Smoothbore/Convoluted hose is approved for food and chemical transfer applications. It is smoothbore on the inside, convoluted on the exterior, allowing the hose to have a high flow rate and easy assembly. It's kink resistant and flexible at the same time.
Another food grade hose we supply is the Encapsulated PTFE, with a convoluted construction it has great flexibility and the ability to sustain temperatures between -70°C to 260°C. It's the most hygienic PTFE on the market and resists most corrosive fluids. Approved for food, chemical, cosmetic and pharmaceutical applications, this PTFE hose is used in a variety of industries because the PTFE inner core is fully encapsulated ensuring the product never comes in contact with the fittings.
Need a hose for a specific purpose? We have you covered. Our vast range of hoses include the Suction and Delivery Hose. This hose is food quality odourless and taste free, extremely flexible and can be used for the delivery of milk and fatty foods.
Our team is here to help
No matter what hose you need, we're here to help. Our specialist team has years of experience and can recommend the right hose for your application. You can rely on our professional advice when it comes to food grade piping. For more information call us on 07 5593 4292 or email salesqld@hoseflex.com.au