There have been many changes in the Australian petroleum industry since oil was first produced and sold in 1886. As it stands, the four refineries in Australia now meet approximately 64% of petrol demand onshore and 48% of overall fuel demands.
The growth of Australian petroleum imports reflects the gap between the fuel demand onshore and the production of petroleum from Australia's 4 refineries, which are in constant competition with Asian counterparts.
Overall decline in petrol use
In addition to the competition from Asian imports, there is an overall decline in petrol usage in Australia. Australians are using 3% less fuel, which can be contributed to Australians purchasing new vehicles with better fuel efficiency. There's also a decline of more than 45% in the use of regular unleaded petrol (ULP), with new vehicles recommending higher octane fuels or ethanol blends.
Australians are using 3% less fuel, which can be contributed to Australians purchasing new vehicles with better fuel efficiency.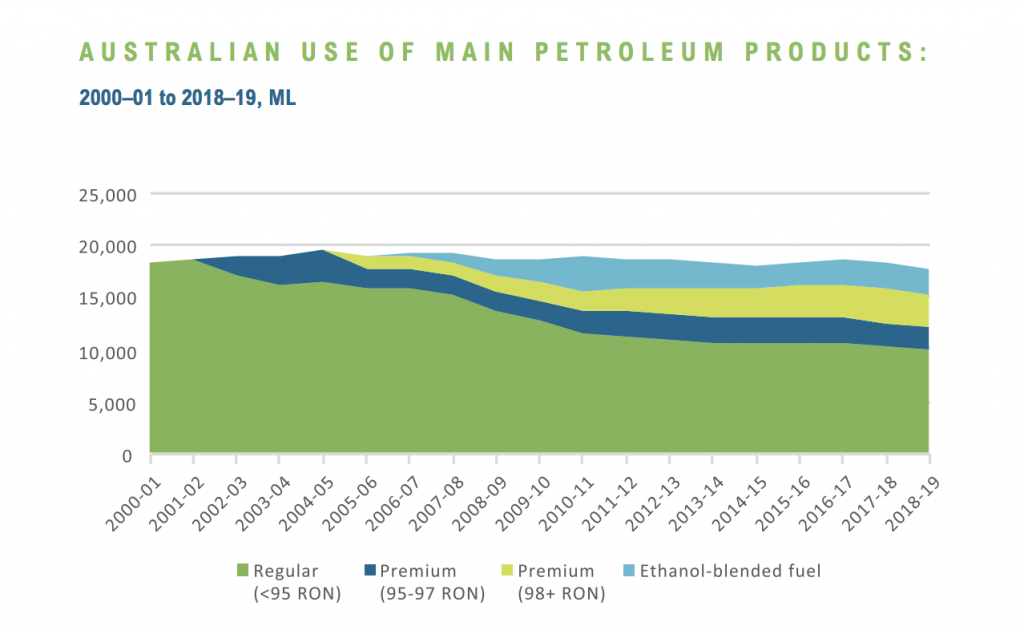 To maintain a strong foothold in the industry, Australian refineries have had to revaluate their operational efficiencies, cost control and look at integrating into the petroleum markets in Asia.
Our PTFE Hoses improve efficiency
At Pacific Hoseflex, we design an great range of fluid transfer solutions to improve operational efficiencies and reduce costs. Our high quality PTFE hoses are strong and durable, lasting approximately 10 times longer than other products on the market, while reducing maintenance and downtime.
Our high quality PTFE hoses  last approximately 10 times longer
As well as improving the efficiency of refineries, there has also been a substantial investment in pipeline infrastructure, domestic storage facilities and refinery reliability and productivity, to secure Australia's place in the worldwide petroleum market.
Refineries contribute to the local economy
Every year Australian refineries spend hundreds of millions of dollars contributing to the local economy. They purchase goods and services and create employment and business opportunities for countless Australians.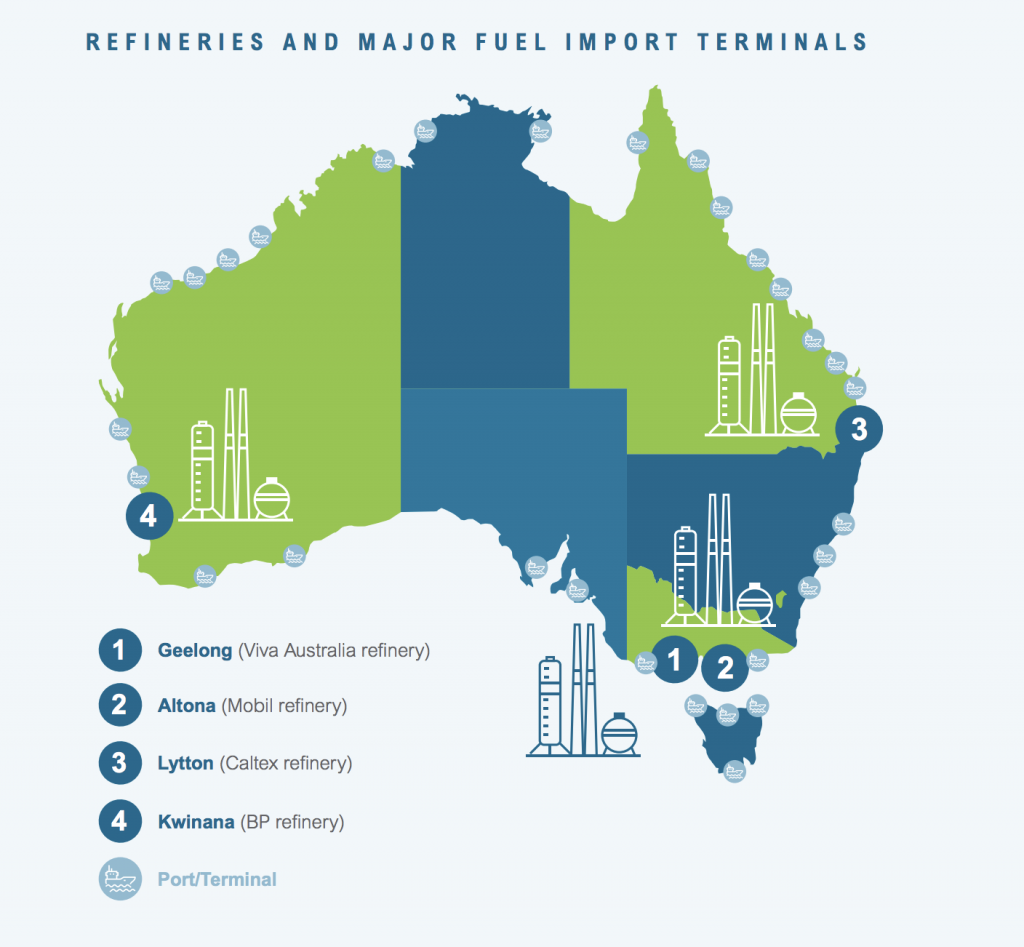 Over $2 billion invested into cleaner fuels
Over the last decade, the Australian petroleum refining industry has invested more than $2 billion to the Cleaner Fuels Program.
The Australian State and Territories' Cleaner Fuels Program is an initiative to produce petrol and diesel fuels that contribute to a reduction in the amount of motor vehicle emissions. With a focus on creating both high quality fuels and the environmental performance of fuels, including biofuels, this initiative is taking a future forward approach to the ongoing sustainability of the industry.
About Pacific Hoseflex
Pacific Hoseflex is an industry leader in engineering fluid transfer products. As a 3rd generation Australian owned and operated business, our focus is on delivering superior quality hoses and fittings, along with professional customer service and trusted advice.
Our certified products are built strong and durable, and hold the quality-assured stamp of approval across manufacturing (ISO 9001), workplace health and safety (ISO 45001) and environmental (ISO 14001) work practices.
If you would like to know more about our range of hoses and fittings, call us on
QLD: 07 5539 4292 or email salesqld@hoseflex.com.au
WA: 08 9468 2840 or email saleswa@hoseflex.com.au
References:
https://www.aip.com.au/sites/default/files/download-files/2020-04/Downstream%20Petroleum.pdf